Fall 2021
Great Leaders & Great Biographies: De Gaulle
Online Fellowship
"The proper method for the study of politics is biography," wrote a distinguished academic. Yet the lives of eminent statesmen, though often the subject of great (and popular) books, are rarely the subject of college syllabi. This virtual fellowship, led by national security scholar Vance Serchuk, will use the rigorous study of great biography to investigate a wider set of questions about geopolitics, leadership, and human character.
The inaugural seminar of this fellowship series will be devoted to Charles de Gaulle, the mythic general who rallied the Free French during World War II and later founded the Fifth Republic of France.  The seminar will be organized around the acclaimed one-volume biography of de Gaulle by British historian Julian Jackson. Subsequent seminars in this series will explore similar larger-than-life leaders.
Through readings and seminar discussions, fellows will explore the life, worldview, methods, and personality of Charles de Gaulle. In doing so, they will explore the world-historical events that both shaped his fate and that he himself shaped: the decline of French power amidst the rise of Germany; France's pyrrhic victory in the First World War and its total collapse during the Second; its political and social upheavals from the 1930s to the 1960s; its wrenching extrications from Vietnam and Algeria; and its struggle to establish a new role for itself in a world dominated by a new set of great powers whose capabilities dwarfed its own.
The seminar will study de Gaulle's triumphs and defeats—how he came to power, responded to crises, and pursued his objectives—and in doing so, examine the sources of his "greatness" and "grandeur." Guest speakers will participate in the seminar, as well, including both scholars and national security leaders. Fellows will have the opportunity to reflect on the role of individual personality in history and what makes for great leadership—and also great biography.
Speakers to be announced.
Image courtesy of Wikipedia Commons
Vance Serchuk on Studying De Gaulle
Fellows will meet for seven evening sessions, held from 6 PM to 8 PM ET on Tuesdays via Zoom. Each fellow will be tasked with two brief reflection papers (1,000-1,500 words) during the course.
Preview the Syllabus by Week/Session
Fellowship Components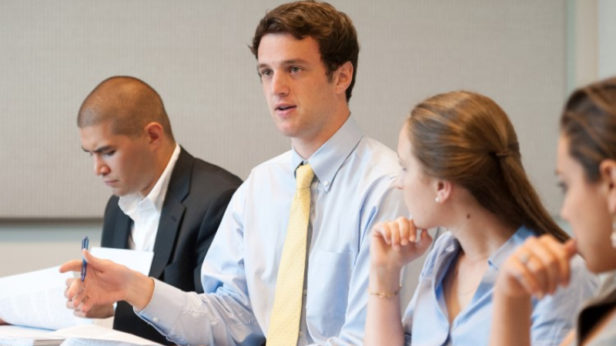 Seminars
The fellowship will proceed by means of conversation and discussion, not by lecture. Fellows will meet for seven evening seminars, held on Tuesdays via Zoom.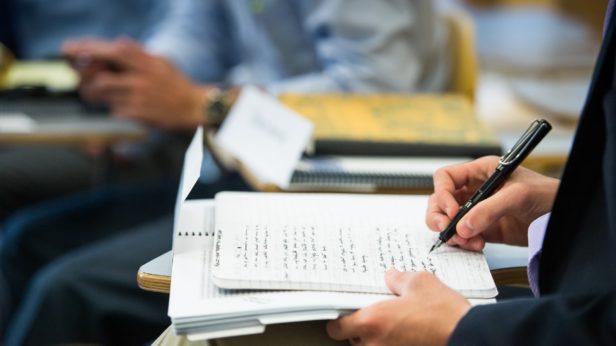 Reflection Papers
Each fellow will be tasked with writing two brief reflection papers (1,000-1,500 words). For the first paper, each fellow will be assigned a discussion question from the syllabus and will help lead discussion on their assigned day. For the second paper, all fellows will submit a final reflection for our closing session.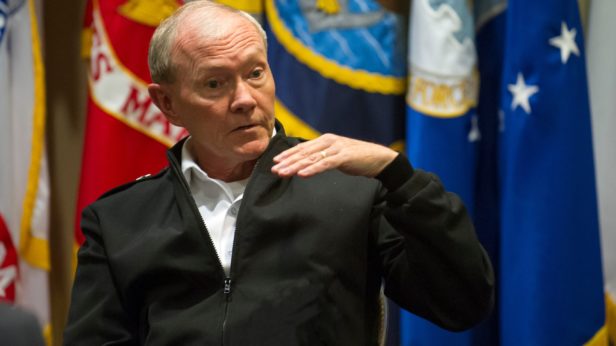 Guest Speakers
Throughout the seminar, guest speakers will be invited to participate. These speaker will include both scholars and national security leaders.
Other Courses You Might Be Interested In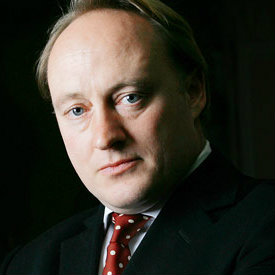 Andrew Roberts
Andrew Roberts is presently a Visiting Professor at the War Studies Department at King's College, London and the Lehrman Institute Lecturer at the New-York Historical Society. He is the author or editor of numerous books, including Masters and Commanders, which won the Emery Reves Award of the International Churchill Society and was shortlisted for The Duke of Westminster's Gold Medal for Military History and The British Army Military Book Award. He is presently writing a biography of Sir Winston Churchill.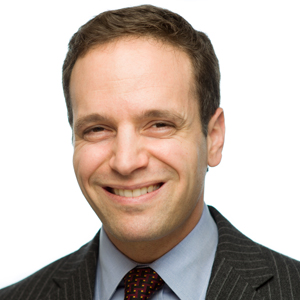 Vance Serchuk
Vance Serchuk is Executive Director of the KKR Global Institute and an Adjunct Senior Fellow at the Center for a New American Security. Prior to joining KKR, Mr. Serchuk served for six years as the senior national security advisor to Senator Joseph Lieberman (I-Connecticut).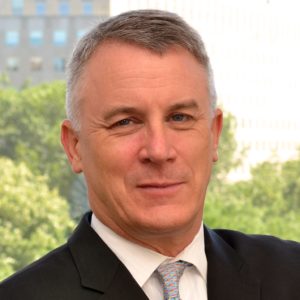 Michael Doran
Michael Doran, an expert in U.S. policy toward the Middle East, radical Islam, and the Arab- Israeli conflict, is a Senior Fellow at the Hudson Institute in Washington, DC. He has also held a number of senior U.S. government posts related to Middle East policy and strategic communication.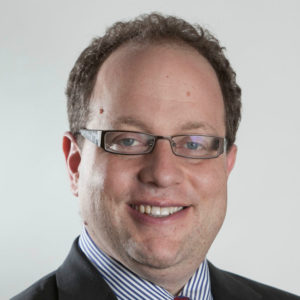 Daniel Blumenthal
Daniel Blumenthal is the Director of Asian Studies at the American Enterprise Institute, where he focuses on East Asian security issues and Sino-American relations. Mr. Blumenthal has both served in and advised the U.S. government on China issues for over a decade.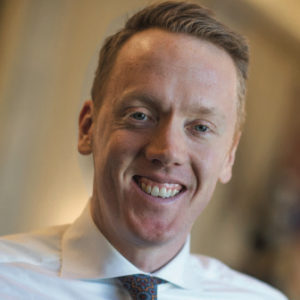 Christian Brose
Christian Brose is a Senior Fellow at the Carnegie Endowment for International Peace and the Head of Strategy at Anduril Industries, prior to which he served as staff director of the Senate Armed Services Committee. He was also responsible for leading the production, negotiation, and passage of four National Defense Authorization Acts, which set policy and authorized spending for all U.S. national defense activities.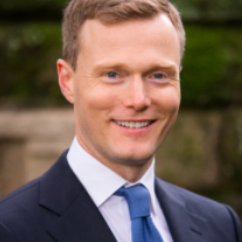 Matthew Kroenig
Matthew Kroenig is a Professor in the Department of Government and the Edmund A. Walsh School of Foreign Service at Georgetown University. A 2019 study in Perspectives on Politics ranked him as one of the top 25 most-cited political scientists of his generation. He has served in several positions in the U.S. Department of Defense and the intelligence community in the Bush and Obama administrations.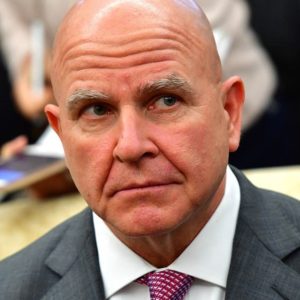 H.R. McMaster
H. R. McMaster is the Fouad and Michelle Ajami Senior Fellow at the Hoover Institution, Stanford University.  Previously, he served as the 26th assistant to the president for National Security Affairs and as a commissioned officer in the United States Army for 34 years before retiring as a Lieutenant General. He is author of Battlegrounds: The Fight to Defend the Free World.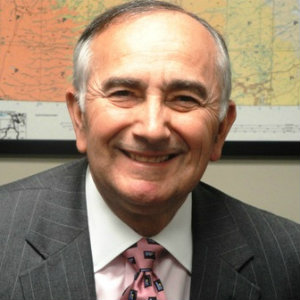 James M. Dubik
LTG James M. Dubik (U.S. Army, Ret.) is a Senior Fellow at the Institute for the Study of War and a Professor at Georgetown University's Security Studies Program. General Dubik has extensive operational experience in Iraq, Afghanistan, Japan, Korea, Thailand, Bosnia, Haiti, Panama, Honduras, and in many NATO countries.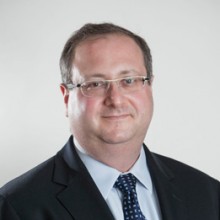 Frederick W. Kagan
Frederick W. Kagan is a Senior Instructor with the Hertog War Studies Program at the Institute for the Study of War. The author of the 2007 report "Choosing Victory: A Plan for Success in Iraq," he is one of the intellectual architects of the successful "surge" strategy in Iraq. He is the director of AEI's Critical Threats Project.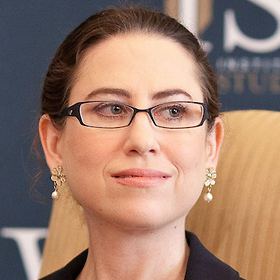 Kimberly Kagan
Kimberly Kagan is a Senior Instructor with the Hertog War Studies Program and founder and president of the Institute for the Study of War. She is a military historian who has taught at the U.S. Military Academy at West Point, Yale, Georgetown, and American University.