Our goal with the "Great Figures of the 20th Century" Weekend Seminars series will be to examine the worldviews and leadership styles of four key individuals – Churchill, Reagan, Thatcher, and Ben-Gurion – in order to surface underlying questions about statesmanship. We will ask questions such as: What is statesmanship? How does one recognize it? And if one can, in fact, speak of statesmanship, what are (or should be) its fundamental constituent components?
These seminars are not intended to be mere biographical surveys of great lives well lived. Our goal, ideally, will be to spend some time covering the basic narratives of what transpired during each figure's career, but then to engage in extended, thoughtful seminar-style discussion of the issues that these events and narratives raise, exploring their unfolding in our past and reflecting on their implications for our future. We will hope not to simply learn about our figures, but from them.
Photos courtesy Fritz Cohen, Government Photographic Office, Israel | Kluger Zoltan, Government Photographic Office, Israel 
Mike Doran on America in the Middle East
Faculty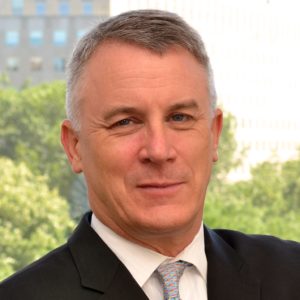 Michael Doran
Michael Doran, an expert in U.S. policy toward the Middle East, radical Islam, and the Arab- Israeli conflict, is a Senior Fellow at the Hudson Institute in Washington, DC. He has also held a number of senior U.S. government posts related to Middle East policy and strategic communication.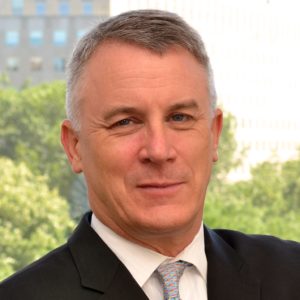 Michael Doran
Michael Doran is a Senior Fellow at the Hudson Institute in Washington, DC. He specializes in Middle East security issues.
In the administration of President George W. Bush, Doran served in the White House as a senior director in the National Security Council, where he was responsible for helping to devise and coordinate United States strategies on a variety of Middle East issues, including Arab-Israeli relations and U.S. efforts to contain Iran and Syria. He also served in the Bush administration as a senior advisor in the State Department and a deputy assistant secretary of defense in the Pentagon.
Before coming to Hudson, Doran was a Senior Fellow at the Brookings Institution. He has also held teaching positions at NYU, Princeton, and the University of Central Florida. He is the author of Pan-Arabism before Nasser, which analyzes the first Arab-Israeli war as an inter-Arab conflict, and Ike's Gamble: America's Rise to Dominance in the Middle East, about President Eisenhower and the Middle East. He appears frequently on television, and has published extensively in Foreign Affairs, The American Interest, Commentary, Mosaic Magazine, The Wall Street Journal, The Washington Post, and The New York Times.
Born in Kokomo, Indiana, Doran went to elementary school in Carmel, outside of Indianapolis, before his family moved to Fullerton, California, where he graduated from Sunny Hills High School. He received a B.A. from Stanford and an M.A. and Ph.D. in Near Eastern Studies from Princeton.
Download the Full Syllabus
Preview the Syllabus by Week/Session