July 29 – August 13, 2022
War Studies Program
Washington, DC
The Hertog War Studies Program is an intensive two-week program run by the Institute for the Study of War in Washington DC. The program aims to educate advanced undergraduate students about the theory, practice, organization, and control of war and military forces. Students will learn from and interact with distinguished senior leaders in the national security and military communities. This course bridges the civil-military divide and teaches students at the start of their careers how to assess military decision-making. It is not an international relations course about why wars occur.
The curriculum includes extensive and intensive reading on military theory,  history, operations, and current conflicts. Studies of military history inform discussions of issues such as the introductions of new technology to warfare,  whether political leaders should shape military decisions, and ethics in the conduct of war. Students participate in a battlefield staff-ride to Gettysburg to explore the relationships between terrain, timing, and decision-making in war. Alumni are eligible to participate in the War Studies Advanced Programs offered twice annually; previous topics include the American All-Volunteer Force, Civil-Military Relations in the United States, and Russian Hybrid Warfare.
Watch this video to learn more
All students will receive a stipend of $1,500 in addition to housing, meals, and subsidized transportation to and within Washington, DC. This is a full-time commitment.
Download the Full Syllabus
Preview the Syllabus by Week/Session
Advancement Opportunities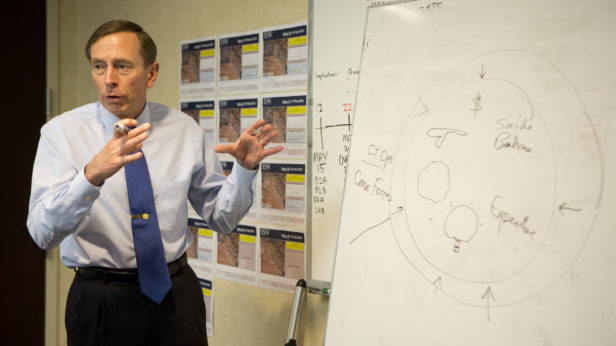 Advanced Program
War Studies alumni have the opportunity to participate in advanced sessions. These sessions focus either on a national security challenge or on a historical conflict. Previous advanced seminars have focused on ISIS's ideology and vision and on the Eastern Front of World War II.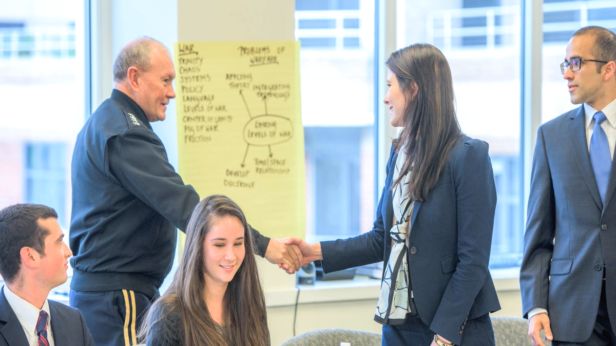 The Evans Hanson Fellowship
The Evans Hanson Fellowship is designed to provide an opportunity for outstanding alumni of the War Studies Program to work as a research analyst at the Institute for the Study of War. This Fellowship seeks to help build the next generation of national security leaders.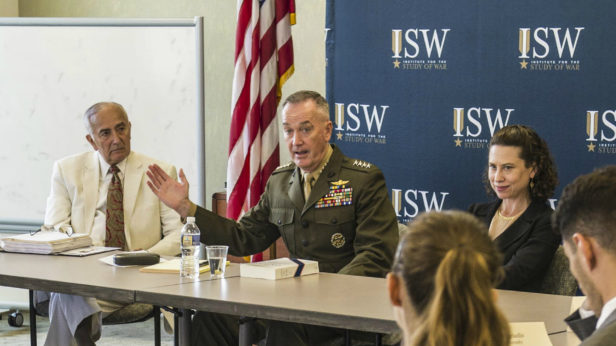 Internships & Employment Opportunities
Alumni of the War Studies Program are also able to take advantage of internship and employment opportunities at ISW. Interns work directly with analysts and have many opportunities to engage with Institute leadership on the subjects of their research. Learn more.
Other Courses You Might Be Interested In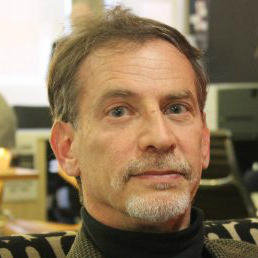 Darren Staloff
Darren Staloff is Professor of History at the City College of New York and the Graduate Center of the City University of New York. Professor Staloff has published numerous papers and reviews on the subject of early American history.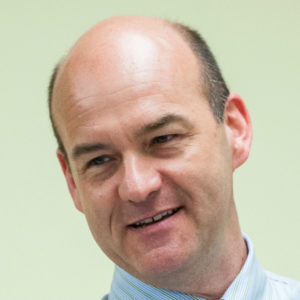 Robert Barlett
Robert C. Bartlett is the Behrakis Professor of Hellenic Political Studies at Boston College. His principal area of research is classical political philosophy, with particular attention to the thinkers of ancient Hellas, including Thucydides, Plato, and Aristotle. He is the co-translator of a new edition of Aristotle's Nicomachean Ethics.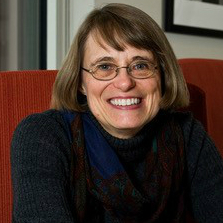 Vickie Sullivan
Vickie Sullivan is the Cornelia M. Jackson Professor of Political Science and teaches and studies political thought and philosophy.  She also maintains teaching and research interests in politics and literature. She has published extensively on Montesquieu and Machiavelli and is the co-editor of  Shakespeare's Political Pageant.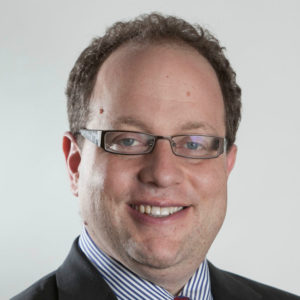 Daniel Blumenthal
Daniel Blumenthal is the Director of Asian Studies at the American Enterprise Institute, where he focuses on East Asian security issues and Sino-American relations. Mr. Blumenthal has both served in and advised the U.S. government on China issues for over a decade.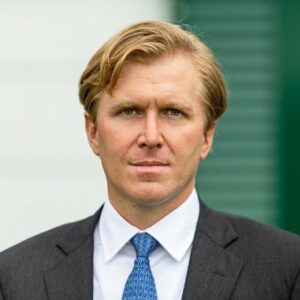 Elbridge Colby
Elbridge Colby is co-founder and principal of The Marathon Initiative, a policy initiative focused on developing strategies to prepare the United States for an era of sustained great power competition. He is the author of The Strategy of Denial: American Defense in an Age of Great Power Conflict (Yale University Press, 2021). Previously, Colby was from 2018-2019 the Director of the Defense Program at the Center for a New American Security, where he led the Center's work on defense issues.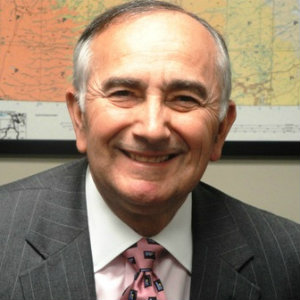 James M. Dubik
LTG James M. Dubik (U.S. Army, Ret.) is a Senior Fellow at the Institute for the Study of War and a Professor at Georgetown University's Security Studies Program. General Dubik has extensive operational experience in Iraq, Afghanistan, Japan, Korea, Thailand, Bosnia, Haiti, Panama, Honduras, and in many NATO countries.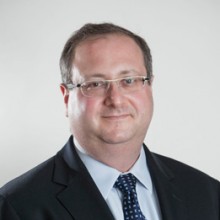 Frederick W. Kagan
Frederick W. Kagan is a Senior Instructor with the Hertog War Studies Program at the Institute for the Study of War. The author of the 2007 report "Choosing Victory: A Plan for Success in Iraq," he is one of the intellectual architects of the successful "surge" strategy in Iraq. He is the director of AEI's Critical Threats Project.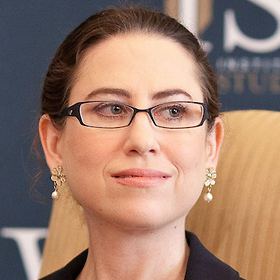 Kimberly Kagan
Kimberly Kagan is a Senior Instructor with the Hertog War Studies Program and founder and president of the Institute for the Study of War. She is a military historian who has taught at the U.S. Military Academy at West Point, Yale, Georgetown, and American University.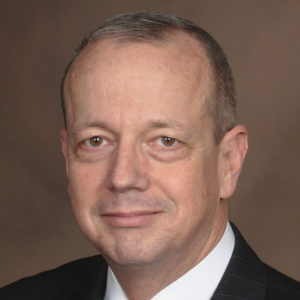 John R. Allen
John R. Allen is President of the Brookings Institution and a retired U.S. Marine Corps four-star general. He previously served as commander of the International Security Assistance Force in Afghanistan and special presidential envoy to the Global Coalition to Counter ISIL.