Summer 2021
War Studies Program
Washington, DC
Applications Opening Soon
The Hertog War Studies Program is an intensive two-week program run by the Institute for the Study of War in Washington DC. The program aims to educate advanced undergraduate students about the theory, practice, organization, and control of war and military forces.
Over the course of two weeks, students will learn from and interact with distinguished senior leaders in the national security and military communities. Students will gain a deeper understanding of specific topics in military history and their intersection with modern warfare and policy. Opportunities to learn about military history in a hands-on environment include participating in a battlefield staff-ride to Gettysburg to explore the relationships between terrain, timing, and decision-making in war. Previous editions of the Hertog War Studies Program have featured topics including the insurgencies in Afghanistan and Iraq, and the ongoing threat of the Islamic State of Iraq and al-Sham in Syria and Iraq.
We are currently in the process of planning our summer programs, mindful of the changing circumstances of the pandemic. We will open applications for our Political Studies, Summer Courses, and War Studies programs in the new year, but welcome nominations of students for those programs now. 
Watch this video to learn more
All students will receive a stipend of $1,500 in addition to housing, meals, and subsidized transportation to and within Washington, DC. This is a full-time commitment.
Download the Full Syllabus
Preview the Syllabus by Week/Session
Advancement Opportunities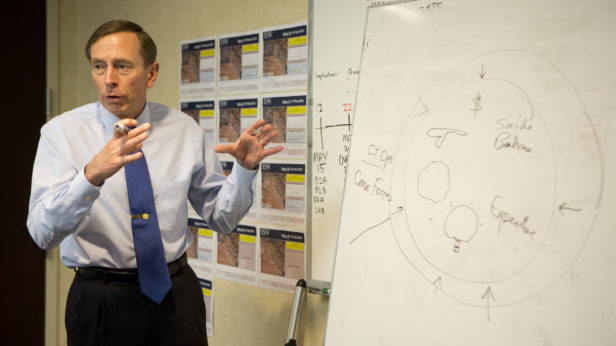 Advanced Program
War Studies alumni have the opportunity to participate in advanced sessions. These sessions focus either on a national security challenge or on a historical conflict. Previous advanced seminars have focused on ISIS's ideology and vision and on the Eastern Front of World War II.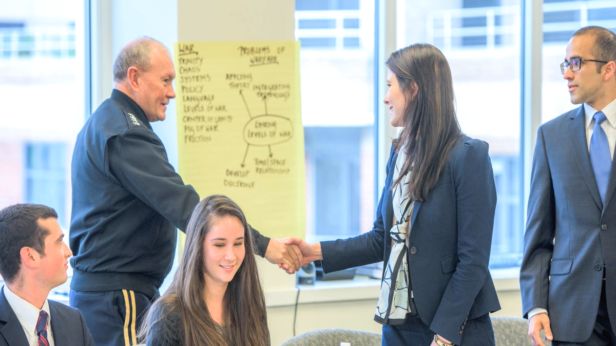 The Evans Hanson Fellowship
The Evans Hanson Fellowship is designed to provide an opportunity for outstanding alumni of the War Studies Program to work as a research analyst at the Institute for the Study of War. This Fellowship seeks to help build the next generation of national security leaders.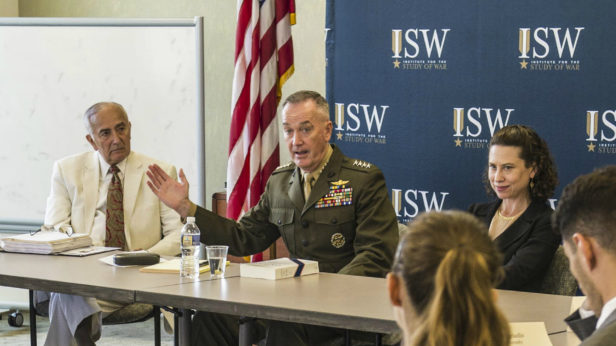 Internships & Employment Opportunities
Alumni of the War Studies Program are also able to take advantage of internship and employment opportunities at ISW. Interns work directly with analysts and have many opportunities to engage with Institute leadership on the subjects of their research.
Other Courses You Might Be Interested In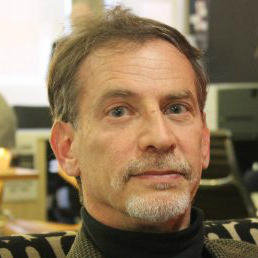 Darren Staloff
Darren Staloff is Professor of History at the City College of New York and the Graduate Center of the City University of New York. Professor Staloff has published numerous papers and reviews on the subject of early American history.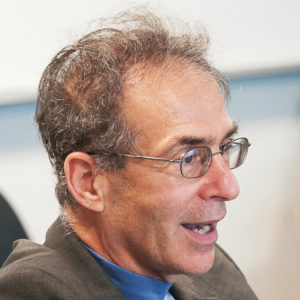 James W. Ceaser
James W. Ceaser is Harry F. Byrd Professor of Politics at the University of Virginia, where he has taught since 1976, and a senior fellow at the Hoover Institution.  He has written several books on American politics and political thought, including Presidential Selection and Liberal Democracy and Political Science.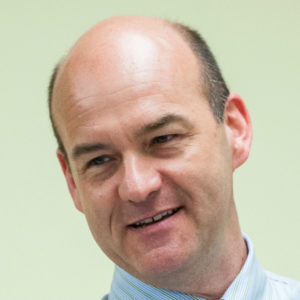 Robert Barlett
Robert C. Bartlett is the Behrakis Professor of Hellenic Political Studies at Boston College. His principal area of research is classical political philosophy, with particular attention to the thinkers of ancient Hellas, including Thucydides, Plato, and Aristotle. He is the co-translator of a new edition of Aristotle's Nicomachean Ethics.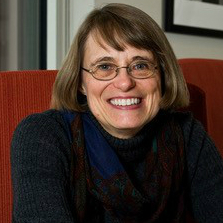 Vickie Sullivan
Vickie Sullivan is the Cornelia M. Jackson Professor of Political Science and teaches and studies political thought and philosophy.  She also maintains teaching and research interests in politics and literature. She has published extensively on Montesquieu and Machiavelli and is the co-editor of  Shakespeare's Political Pageant.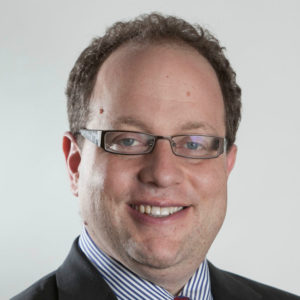 Daniel Blumenthal
Daniel Blumenthal is the Director of Asian Studies at the American Enterprise Institute, where he focuses on East Asian security issues and Sino-American relations. Mr. Blumenthal has both served in and advised the U.S. government on China issues for over a decade.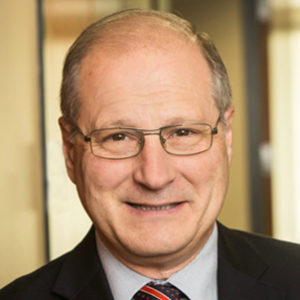 Eric S. Edelman
Eric S. Edelman is a Counselor at the Center for Strategic and Budgetary Assessments and the Roger Hertog Distinguished Practitioner-in-Residence at the Philip Merrill Center for Strategic Studies at Johns Hopkins. He has served as U.S. ambassador to the Republics of Finland and Turkey.
James M. Dubik
LTG James M. Dubik (U.S. Army, Ret.) is a Senior Fellow at the Institute for the Study of War and a Professor at Georgetown University's Security Studies Program. General Dubik has extensive operational experience in Iraq, Afghanistan, Japan, Korea, Thailand, Bosnia, Haiti, Panama, and in many NATO countries.
Kimberly Kagan
Kimberly Kagan is a Senior Instructor with the Hertog War Studies Program and founder and president of the Institute for the Study of War. She is a military historian who has taught at the U.S. Military Academy at West Point, Yale, Georgetown, and American University.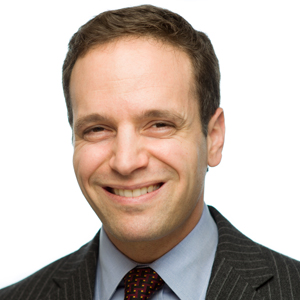 Vance Serchuk
Vance Serchuk is Executive Director of the KKR Global Institute and an Adjunct Senior Fellow at the Center for a New American Security. Prior to joining KKR, Mr. Serchuk served for six years as the senior national security advisor to Senator Joseph Lieberman (I-Connecticut).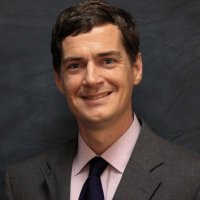 Hugh Liebert
Hugh Liebert is an Associate Professor of American Politics in the Department of Social Sciences at the United States Military Academy in West Point, New York. His primary areas of interest are the history of political thought and American politics and foreign policy. He is the author of 
Plutarch's Politics
.