Other courses you might be interested in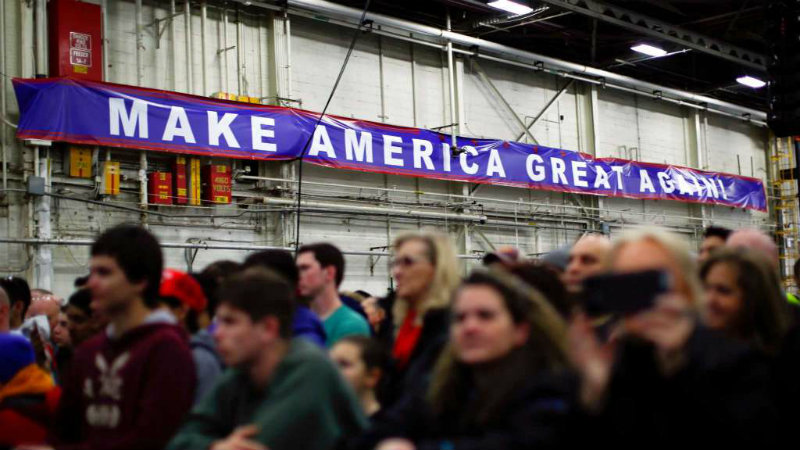 March 9 – March 11, 2018
Understanding Populism
Understand the resurgence of populism in America.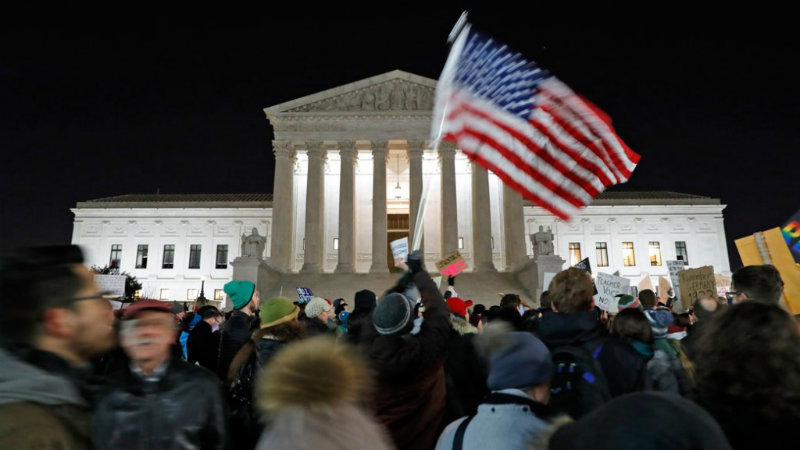 April 13 – April 15, 2018
The Supreme Court's 2017-18 Term
Study two landmark cases from a momentous Supreme Court term.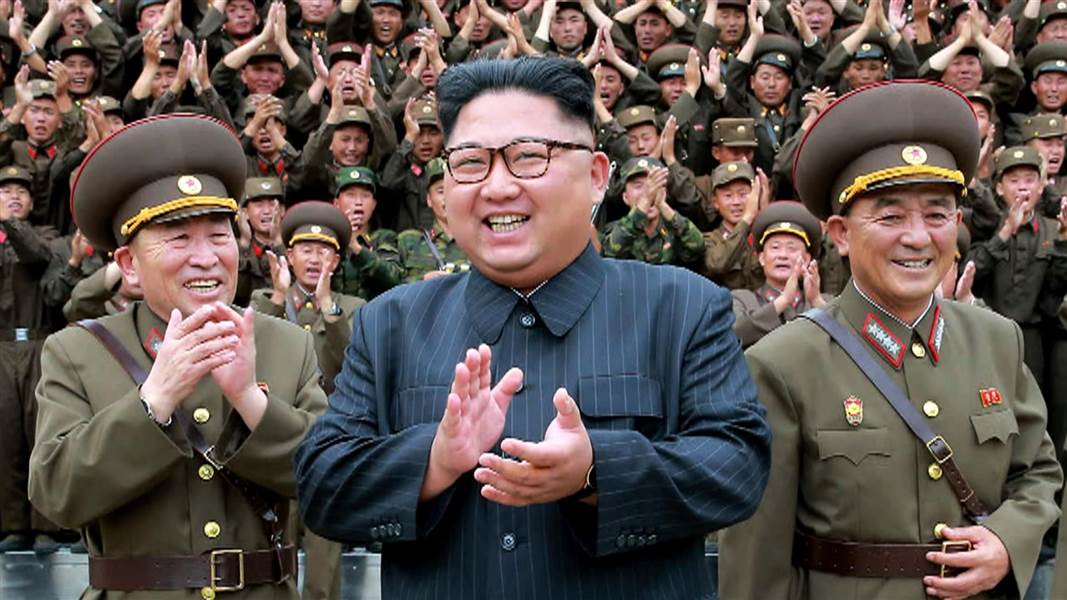 FEBRUARY 16 – FEBRUARY 18, 2018
The North Korean Crisis
Consider the strategic options for dealing with North Korea.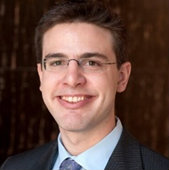 MATTHEW CONTINETTI
Matthew Continetti is editor in chief of the Washington Free Beacon. Prior to joining the Beacon, he was opinion editor of The Weekly Standard, where he remains a contributing editor.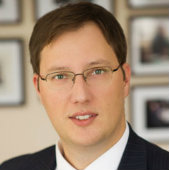 ADAM J. WHITE
Adam J. White is a research fellow at the Hoover Institution based in Washington, DC, writing on the Constitution, regulation, and the courts. He is also executive director of the Center for the Study of the Administrative State at George Mason University's Antonin Scalia Law School.