Our goal with the "Great Figures of the 20th Century" Weekend Seminars series will be to examine the worldviews and leadership styles of four key individuals – Churchill, Reagan, Thatcher, and Ben-Gurion – in order to surface underlying questions about statesmanship. We will ask questions such as: What is statesmanship? How does one recognize it? And if one can, in fact, speak of statesmanship, what are (or should be) its fundamental constituent components?
These seminars are not intended to be mere biographical surveys of great lives well lived. Our goal, ideally, will be to spend some time covering the basic narratives of what transpired during each figure's career, but then to engage in extended, thoughtful seminar-style discussion of the issues that these events and narratives raise, exploring their unfolding in our past and reflecting on their implications for our future. We will hope not to simply learn about our figures, but from them.
Photos courtesy Margaret Thatcher Foundation
Daniel Johnson on the Left & the Right
Faculty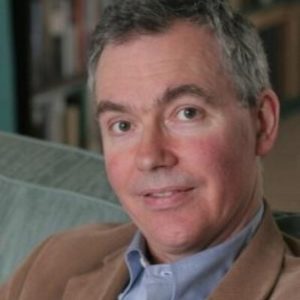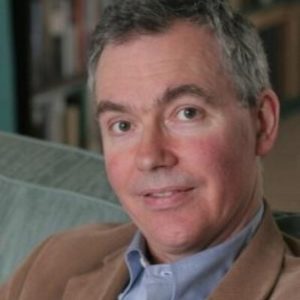 Daniel Johnson
Daniel Johnson is an author, journalist, and founding editor of Standpoint, a monthly British cultural and political magazine. He has been an editorial writer for both The Times (UK) and The Telegraph, as well as literary editor and associate editor for The Times.
He was also a Contributing Editor to The New York Sun and a contributor to The Times Literary Supplement, The Literary Review, Prospect, Commentary, The New Criterion, The American Spectator, and The Weekly Standard. He is the author of White King and Red Queen: How the Cold War was Fought on the Chessboard.
Download the Full Syllabus
Preview the Syllabus by Week/Session