If politics is not total, then what are its boundaries? How does the human condition shape politics, and how does politics in turn shape the human condition? If political communities bear opinions, customs, and laws from generation to generation, then what is its relationship to the first human community, the community that provides generations, namely, the family?
This seminar considers these questions by way of a careful reading of Sophocles' Antigone. The characters of this tragedy offer different and conflicting understandings of the familial, the divine, the political, and their proper relationships. Our work will be to consider and question these different understandings, and in doing so, examine the limits of politics.
Image: Giuseppe Diotti, Antigone Condemned to Death by Creon, 1845
Faculty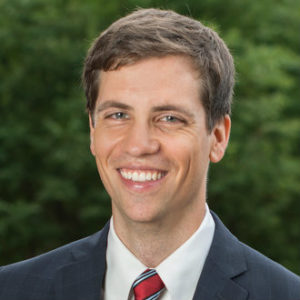 Antón Barba-Kay
Antón Barba-Kay is Associate Professor of Philosophy at The Catholic University of America, in Washington, D.C. (He is also, at the moment, Visiting Professor of Humanities at Deep Springs College, in California.) He earned his Ph.D. from the University of Chicago's Committee on Social Thought, with a dissertation on Hegel's Phenomenology of Spirit. The bulk of his research has concentrated on the subjects of recognition and aesthetics in nineteenth-century German philosophy. He is also writing a book about the political and philosophical implications of the digital revolution.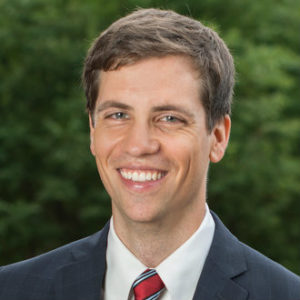 Download the Full Syllabus
Preview the Syllabus by Week/Session