Following our quarantine period, Political Studies fellows will convene for our first two courses, held over morning and afternoon sessions. Our afternoon session will explore the Biblical view of the human condition with readings from Genesis and Exodus. Fellows will bring together these Biblical stories with selections from ancient Greek texts to better appreciate the tensions — and affinities — between Athens and Jerusalem.
Image: Sébastien Bourdon, Adoration of the Golden Calf, 1616-71
Faculty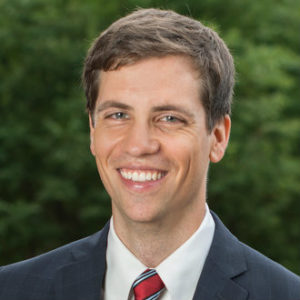 Antón Barba-Kay
Antón Barba-Kay is Associate Professor of Philosophy at The Catholic University of America, in Washington, D.C. (He is also, at the moment, Visiting Professor of Humanities at Deep Springs College, in California.) He earned his Ph.D. from the University of Chicago's Committee on Social Thought, with a dissertation on Hegel's Phenomenology of Spirit. The bulk of his research has concentrated on the subjects of recognition and aesthetics in nineteenth-century German philosophy. He is also writing a book about the political and philosophical implications of the digital revolution.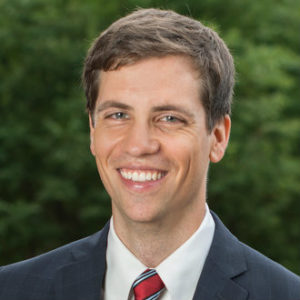 Download the Full Syllabus
Preview the Syllabus by Week/Session