Fall 2021 – Winter 2022
National Security & Sino-American Technology Competition Fellowship
Washington, DC
Technology competition drives Sino-American geostrategic competition, but the national security community is only beginning to understand the precise nature of this competition. Will China's missile force and military innovations nullify U.S. military primacy in Asia? Can the U.S. restructure important supply chains – from pharmaceuticals to semiconductor chips – to achieve less dependency on China? How can the U.S. counter China's attempt to export "tech totalitarianism" – including mass surveillance and Big Data analysis – to other dictatorships? How will emerging technologies like AI shape the competition?
This new fellowship seeks to educate the next generation of East Asia strategists and national security generalists about how technology will shape U.S.-China strategic rivalry. Just as America's greatest strategists of the Cold War – from Henry Kissinger to Paul Nitze – were highly knowledgeable about the nuclear revolution and space and missile breakthroughs so, too, do our young strategists need to understand the technologies that matter most in Sino-American competition.
The fellowship will consist of three parts:
Evening seminars and dinner briefings, taught by leading scholars and practitioners on a different dimension of Sino-American technology competition,
An independent research project guided by the Fellowship Dean, AEI Director of Asia Studies Dan Blumenthal,
A one-day conference where fellows will present their research to their colleagues and a panel of national-security experts
More instructors and speakers to be added.
Dan Blumenthal converses with H. R. McMaster about the China Nightmare
Evening sessions will be held in Washington, DC from 6 PM to 8 PM ET on Thursdays, from September 2021 to March 2022. If the ongoing public health crisis prevents in-person gatherings, the fellowship will operate via virtual platforms.
Preview the Syllabus by Week/Session
Fellowship Components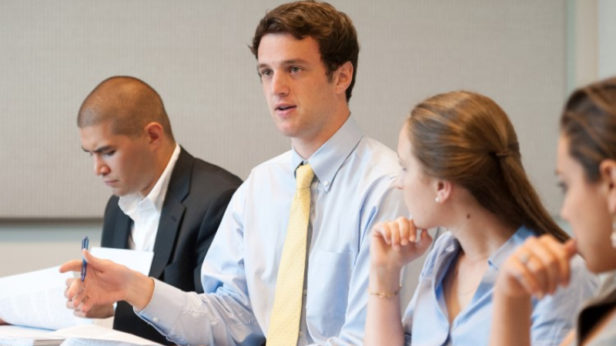 Seminars & Dinner Briefings
Fellows will meet twice a month for seminar sessions. Sessions will run two hours, with a presentation from a guest instructor for 30 minutes, followed by a seminar style discussion led by the fellowship dean and guest instructor. Once a month, fellows will convene for a dinner with a briefing from a high-level policymaker or industry expert.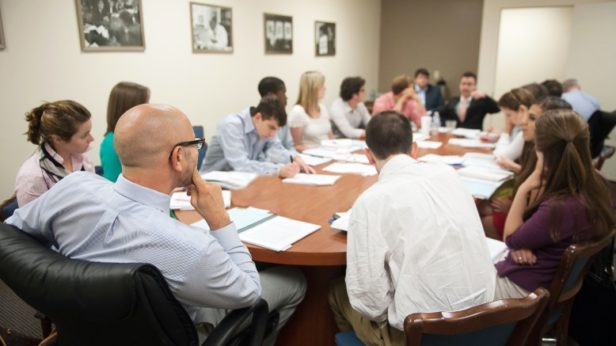 Research Project
As part of their application, all applicants will propose a research project that focuses on a specific area of the technology competition. If selected for the fellowship, they will work with the Fellowship Dean and junior faculty to refine their proposal. For the duration of the Fellowship, fellows will meet regularly with the Dean and junior faculty to discuss their progress and receive mentorship.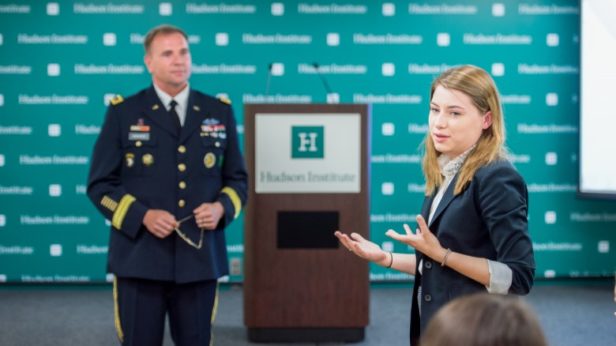 Conference
Over a one-day conference, fellows will hear from high-level policymakers and experts. They will also present their research to their colleagues and a panel of national-security experts.
Other Courses You Might Be Interested In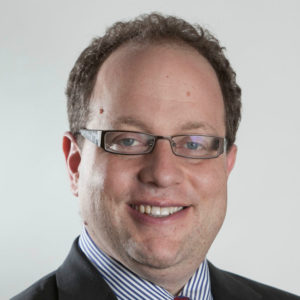 Daniel Blumenthal
Daniel Blumenthal is the Director of Asian Studies at the American Enterprise Institute, where he focuses on East Asian security issues and Sino-American relations. Mr. Blumenthal has both served in and advised the U.S. government on China issues for over a decade.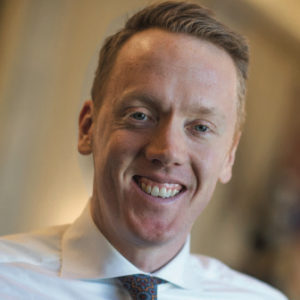 Christian Brose
Christian Brose is a Senior Fellow at the Carnegie Endowment for International Peace and the Head of Strategy at Anduril Industries, prior to which he served as staff director of the Senate Armed Services Committee. He was also responsible for leading the production, negotiation, and passage of four National Defense Authorization Acts, which set policy and authorized spending for all U.S. national defense activities.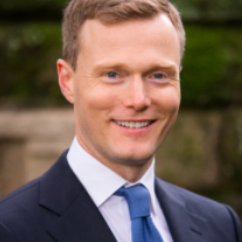 Matthew Kroenig
Matthew Kroenig is a Professor in the Department of Government and the Edmund A. Walsh School of Foreign Service at Georgetown University. A 2019 study in Perspectives on Politics ranked him as one of the top 25 most-cited political scientists of his generation. He has served in several positions in the U.S. Department of Defense and the intelligence community in the Bush and Obama administrations.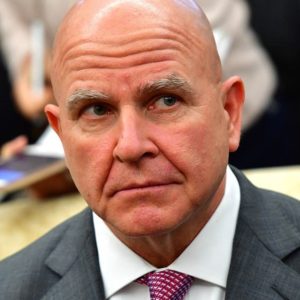 H.R. McMaster
H. R. McMaster is the Fouad and Michelle Ajami Senior Fellow at the Hoover Institution, Stanford University.  Previously, he served as the 26th assistant to the president for National Security Affairs and as a commissioned officer in the United States Army for 34 years before retiring as a Lieutenant General. He is author of Battlegrounds: The Fight to Defend the Free World.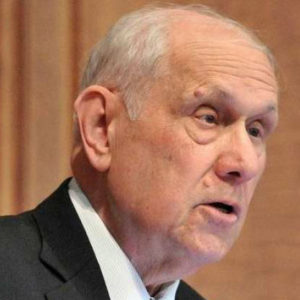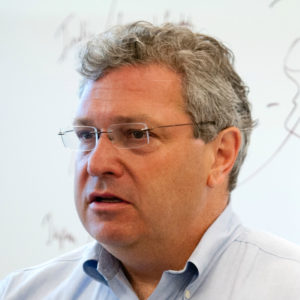 Robert Kagan
Robert Kagan is a senior fellow with the Project on International Order and Strategy in the Foreign Policy program at the Brookings Institution. He is a contributing columnist at The Washington Post. His most recent book is The New York Times bestseller, The World America Made.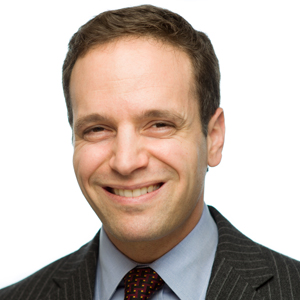 Vance Serchuk
Vance Serchuk is Executive Director of the KKR Global Institute and an Adjunct Senior Fellow at the Center for a New American Security. Prior to joining KKR, Mr. Serchuk served for six years as the senior national security advisor to Senator Joseph Lieberman (I-Connecticut).