Curious about the Hertog Foundation's Fall 2021 Fellowships?
Join us April 28 at 5:30 pm ET for a virtual open house. This open house will feature Hertog Faculty member and national security scholar Vance Serchuk, who will moderate a conversation with General David Petraeus on great leaders and great biographies. This conversation will begin at 6 pm ET following a presentation on the Foundation's Fall 2021 fellowships and a brief Q&A period.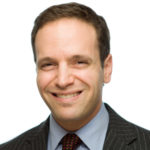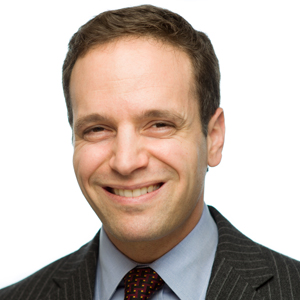 Vance Serchuk is Executive Director of the KKR Global Institute and an Adjunct Senior Fellow at the Center for a New American Security. Prior to joining KKR, Mr. Serchuk served for six years as the senior national security advisor to Senator Joseph Lieberman (I-Connecticut). In this capacity, he worked on a broad range of international issues, including comprehensive sanctions legislation, the U.S. rebalance to the Asia-Pacific, and the U.S. response to the Arab Spring, traveling to over 60 countries in Asia, Latin America, Africa, and the Middle East.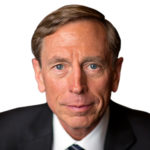 General (Ret) David H. Petraeus
is Chairman of the KKR Global Institute. Prior to joining KKR, Gen. Petraeus served over 37 years in the U.S. military, culminating his career with six consecutive commands, five of which were in combat, including command of coalition forces during the Surge in Iraq, command of U.S. Central Command, and command of coalition forces in Afghanistan.