The politics of 21st-century America has overflowed with constitutional controversies. In this online seminar, fellows will return to the single largest repository of American political ideas – The Federalist Papers – and consider them anew through the lens of current events. 
Each session, fellows will read a section of The Federalist that discusses a given set of institutions or themes and news accounts of a contemporary issue involving these institutions or themes. In each case, fellows will discuss such questions as: What assumptions (about American political culture, the nature and purposes of American government, human nature, etc.) do the papers/primary sources in question reflect? Do those assumptions still hold in today's America? If so, what does The Federalist tell us about the contemporary issue we are discussing? If not, why not, and what difference(s) does that change make for our understanding of American political institutions?
Greg Weiner on James Madison's View of Constitutional Interpretation
Faculty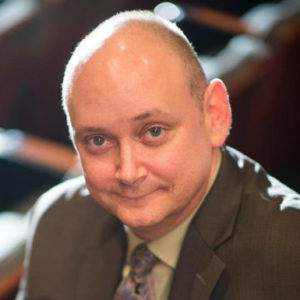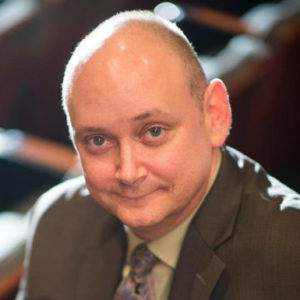 Greg Weiner
Greg Weiner is associate professor of Political Science, founding director of the Daniel Patrick Moynihan Center for Scholarship and Statesmanship, and Provost at Assumption College. He is the author of American Burke: The Uncommon Liberalism of Daniel Patrick Moynihan and Old Whigs: Burke, Lincoln and the Politics of Prudence.
Professor Weiner's research and teaching converge at the intersection of political theory and the Constitution. His research and teaching interests include the political theory of the Constitution, the political thought of James Madison, civil liberties and the role of the Supreme Court. Winner of the nationally awarded Jack Miller Center's Chairman's Prize for the best dissertation in American Political Thought, he was a Postdoctoral Research Associate with the Political Theory Project at Brown University and has taught at Georgetown and Johns Hopkins Universities.
Professor Weiner's research and teaching are informed by the several years he spent as a high-level aide and consultant in national politics, including serving as Communications and Policy Director to U.S. Senator Bob Kerrey, D-Nebraska, and as founder of the Washington, D.C.-based speechwriting firm Content Communications, LLC.
Download the Full Syllabus
Preview the Syllabus by Week/Session