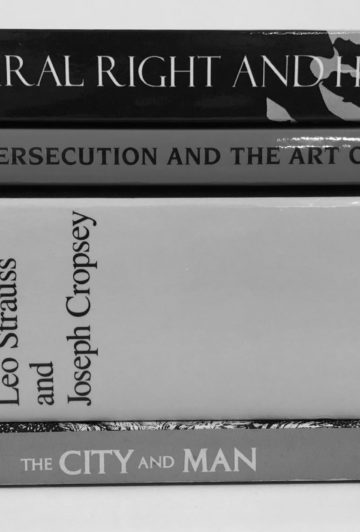 What was Leo Strauss up to?
William Kristol and Steven Lenzner
The only way to begin to understand Leo Strauss's political thought is by studying his writings. This may seem a simple rule of common sense. Yet a glance at the current controversy over Strauss's supposed influence on contemporary American politics and foreign policy suggests that this rule is easily ignored.
View More