Join us on Thursday, November 2 at 6pm ET for a conversation with Humanities instructor Chris Scalia.
Where have all the English majors gone? Enrollment in the humanities is at record lows. University administrators are responding by closing departments and cutting course requirements. Politicans (and parents) encourage students to pursue degrees that will yield better job prospects.
Can the humanities be saved? Join us for an open house with Humanities at Hertog instructor and former English professor Chris Scalia. You'll also get a chance to see our new office in downtown DC and learn about the fellowship opportunities we offer, both in-person and virtual.
This conversation will be moderated by Hertog executive director Cheryl Miller, who is teaching a seminar on Edith Wharton's The House of Mirth with Humanities at Hertog.
We welcome you to register for this event. The open house will take place both virtually and in-person.
Speakers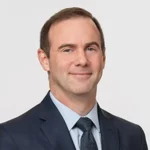 Dr. Chris Scalia is a senior fellow in the Social, Cultural, and Constitutional Studies department at the American Enterprise Institute, where he focuses on literature, culture, and higher education. He will lead a seminar on British Romantic poetry for our Humanities program in Winter 2024. Dr. Scalia is currently working on a book titled 13 Novels Conservatives Will Love (But Probably Haven't Read).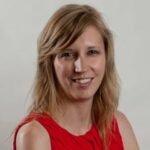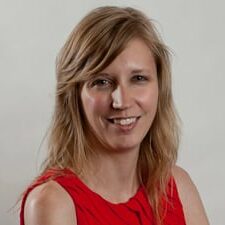 Cheryl Miller is Executive Director of the Hertog Foundation. Previously, she served as deputy director of research in the Office of Presidential Speechwriting and as research assistant to David Brooks at The New York Times. Her reviews and commentary have appeared in such publications as The Wall Street Journal, Commentary, and The Weekly Standard. She graduated from the University of Dallas with degrees in English and Politics.
Image of lecture hall courtesy by Wokandapix from Pixabay