Application Deadline
Applications now closed
Apply Now
American higher education, or rather a part of it, is today the envy of the world, producing and maintaining research scientists of the highest caliber. But liberal education is another matter.  The dominant opinion proclaims that no shared set of ideas, no common body of knowledge, and no baseline set of values or virtues marking an educated human being exist.  Universities increasingly fail to give students more than a dim intimation that a liberal education has a distinctive shape and a coherent and cumulative content.
Yet, properly conceived, a liberal education provides invaluable benefits for students and the nation. For most students, it offers the last chance to read widely and deeply, to acquire knowledge of the opinions and events that formed them and the nation in which they live, and to study other peoples and cultures. And the nation benefits as well, because a liberal democracy presupposes an informed citizenry capable of distinguishing the public interest from private interest, evaluating consequences, and discerning the claims of justice and the opportunities for — and limits to — realizing it in politics.
In this opening week, led by Hertog Political Studies Program Dean Peter Berkowitz, students explore what liberal education is and why it is necessary for a free society. Among the questions students will discuss include: Why is a liberal education necessary? What are the benefits of liberal education? What is the relationship between the cultivation of moral virtue and liberal education? Why should the study of classical authors be emphasized in an age of scientific progress? Is increasing specialization helpful or harmful to the progress of civilization? What are the tensions inherent in liberal education, and how might they be resolved?
Time and Location
This one-week course will take place in Washington, DC. It is a full-time commitment for Monday–Friday, with required sessions in the morning, afternoon, and some evenings.
PREVIEW THE SYLLABUS BY WEEK/SESSION
Other courses you might be interested in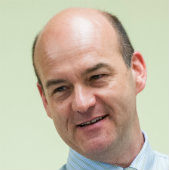 ROBERT BARTLETT
Robert C. Bartlett is the Behrakis Professor of Hellenic Political Studies at Boston College. His principal area of research is classical political philosophy, with particular attention to the thinkers of ancient Hellas, including Thucydides, Plato, Xenophon, and Aristotle.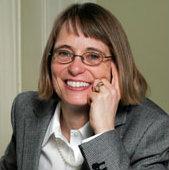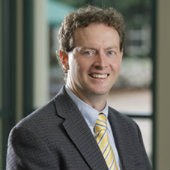 BENJAMIN STOREY
Benjamin Storey teaches the history of political philosophy, and is Co-Director of the Tocqueville Program at Furman University. His forthcoming book is called The Restless Age: Four French Thinkers on the Quest for Self-Knowledge in Modernity.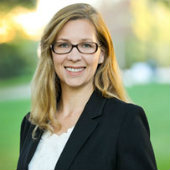 JENNA SILBER STOREY
Jenna Silber Storey is the Director of the Society of Tocqueville Fellows at Furman University. Her research focuses on the work of Carl Schmitt and his influence on the contemporary interest in political theology.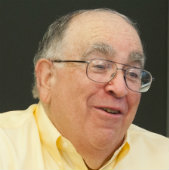 PAUL CANTOR
Paul Cantor is the Clifton Waller Barrett Professor of English and Comparative Literature at the University of Virginia. He has written on a wide range of subjects, including Shakespeare, Romanticism, Austrian economics, and contemporary popular culture.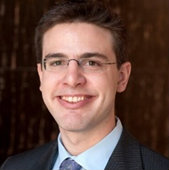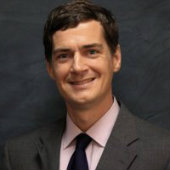 HUGH LIEBERT
Hugh Liebert is assistant professor of American politics, policy, and strategy in the department of social sciences at the United States Military Academy. His primary areas of interest are Greek and Roman political thought and American politics. He is the author of Plutarch's Politics: Between City and Empire.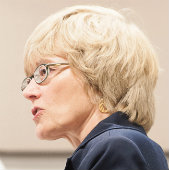 DIANA SCHAUB
Diana J. Schaub is professor of political science at Loyola University Maryland and a member of the Hoover Institution's task force on The Virtues of a Free Society. She is the author of Erotic Liberalism: Women and Revolution in Montesquieu's "Persian Letters", along with a number of book chapters and articles in the fields of political philosophy and American political thought.