Application Deadline
Applications now closed
Apply Now
Part of our 7-week
Political Studies Program
. Apply for this course or our full summer program. $1,000 stipend, plus course materials and housing.
This two-week seminar will explore foundations of conservative thought in the works of Edmund Burke and Adam Smith.
Edmund Burke is known as the West's first and arguably greatest conservative thinker; Adam Smith, as the founding father of capitalism. Through sustained engagement with key texts by both thinkers, students will be introduced to the original arguments for and debates over such concepts as freedom, equality, individual rights, representative government, and free enterprise, as well as the conceptions of human nature and human excellence on which these arguments were founded. In shedding light on the character of Burke and Smith's political vision, students will also attempt to compare their thought to current strands of conservatism and liberalism in order to meditate deeply on the nature of political ideology itself.
Time and Location
This two-week course will take place in Washington, DC. It is a full-time commitment for Monday–Friday, with required sessions in the morning, afternoon, and some evenings.
PREVIEW THE SYLLABUS BY WEEK/SESSION
Other courses you might be interested in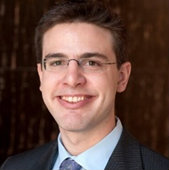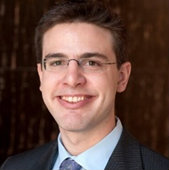 MATTHEW CONTINETTI
Matthew Continetti is editor in chief of the Washington Free Beacon. Prior to joining the Beacon, he was opinion editor of The Weekly Standard, where he remains a contributing editor.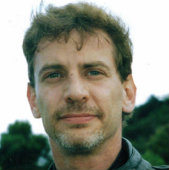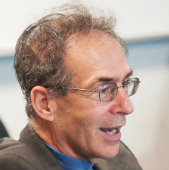 JAMES W. CEASER
James W. Ceaser is Harry F. Byrd Professor of Politics at the University of Virginia, where he has taught since 1976, and a visiting fellow at the Hoover Institution. He has written several books on American politics and political thought, including Presidential Selection and Liberal Democracy and Political Science.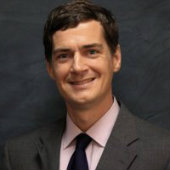 HUGH LIEBERT
Hugh Liebert is assistant professor of American politics, policy, and strategy in the department of social sciences at the United States Military Academy. His primary areas of interest are Greek and Roman political thought and American politics. He is the author of Plutarch's Politics: Between City and Empire.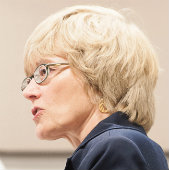 DIANA SCHAUB
Diana J. Schaub is professor of political science at Loyola University Maryland and a member of the Hoover Institution's task force on The Virtues of a Free Society. She is the author of Erotic Liberalism: Women and Revolution in Montesquieu's "Persian Letters", along with a number of book chapters and articles in the fields of political philosophy and American political thought.