Application Deadline
Applications now closed
Apply Now
Part of our 7-week
Political Studies Program
. Apply for this course or our full summer program. $500 stipend, plus course materials and housing.
In Federalist 78, Alexander Hamilton famously wrote that the federal courts "may truly be said to have neither force nor will, but merely judgment," and thus would be, relative to Congress and the President, the part of government "least dangerous to the political rights of the Constitution."
At first glance, these seem rather straightforward and perhaps even self-evident statements. But for generations, they have spurred significant disagreement—not just between rival ideological groups, but even within what we now consider modern conservatism.
In this course, students will explore debates and disagreements among conservatives and libertarians over how to best understand the Constitution generally and the judicial power specifically. We will consider debates over originalism, natural law, traditionalism, and the burgeoning debate between advocates of "judicial restraint" and advocates of "judicial engagement." To that end, we will read not just modern authors but also their historical antecedents.
This course will consist of two sessions per day over a one-week period. Each morning, students will participate in seminar discussion led by legal expert Adam White. Each afternoon, they will hear from a leading scholar or practitioner on that individual's area of expertise. Past guest speakers have included Randy Barnett (Georgetown Law School), Alan Gura (Gura PLLC), and Ed Whalen (Ethics and Public Policy Center), among others.
Time and Location
This one-week course will take place in Washington, DC. It is a full-time commitment for Monday–Friday, with required sessions in the morning, afternoon, and some evenings.
Other courses you might be interested in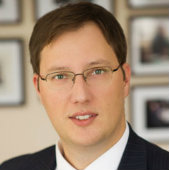 ADAM J. WHITE
Adam J. White is a research fellow at the Hoover Institution based in Washington, DC, writing on the Constitution, regulation, and the courts. He is also executive director of the Center for the Study of the Administrative State at George Mason University's Antonin Scalia Law School.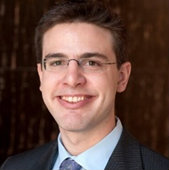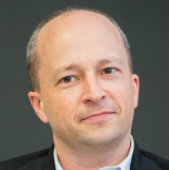 YUVAL LEVIN
Yuval Levin is the editor of National Affairs. He is also the Hertog Fellow at the Ethics and Public Policy Center, a senior editor of The New Atlantis, and a contributing editor of National Review and The Weekly Standard.