Application Deadline
Applications now closed
Apply Now
Part of our 7-week
Political Studies Program
. Apply for this course or our full summer program. $1,000 stipend, plus course materials and housing.
What makes political leaders great? In this two-week seminar, students will examine the idea of statesmanship through a classic text on the subject — Plutarch's Lives — and then turn to a study of the speeches and deeds of America's greatest statesman: Abraham Lincoln.
Over the first week, led by Professor Hugh Liebert, author of Plutarch's Politics, students will study selections from Plutarch's Parallel Lives. A "bible for heroes," as Emerson put it, the Lives aimed to shape readers' souls by uncovering the virtues and vices of the greatest Greeks and Romans. But the Lives were far from works of hagiography. They were a reflection on the fundamental problems of politics: the nature of republican government, the temptations of empire, the rise and fall of regimes. It was not only for inspiration, but for instruction in such matters that American statesmen like Hamilton, Lincoln, and Truman turned to Plutarch. This week will approach the Lives in their spirit. Students will read three pairs of Lives – Solon/Publicola, Pericles/Fabius, and Phocion/Cato – in order to consider how the birth, peak, and fall of republican regimes reveal the nature of statesmanship.
The second week, led by Professor Diana Schaub, delves into the American essence through reflection on Abraham Lincoln's speeches and writings. Lincoln is often credited with having saved or re-founded the American Union by giving it a "new birth of freedom." He is also often recognized as the creator of a new form of public speech. In this course, students will seek to understand Lincoln's statecraft in conjunction with his literary craft. Throughout the course, students will inquire into the nature of political debate and argument, the role of passion and reason in public speech, and the legacy of the Founding (with particular reference to the issue of slavery).
Time and Location
This two-week course will take place in Washington, DC. It is a full-time commitment for Monday–Friday, with required sessions in the morning, afternoon, and some evenings.
PREVIEW THE SYLLABUS BY WEEK/SESSION
Other courses you might be interested in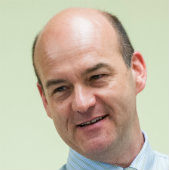 ROBERT BARTLETT
Robert C. Bartlett is the Behrakis Professor of Hellenic Political Studies at Boston College. His principal area of research is classical political philosophy, with particular attention to the thinkers of ancient Hellas, including Thucydides, Plato, Xenophon, and Aristotle.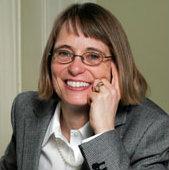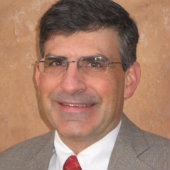 PAUL CARRESE
Paul Carrese is the founding Director of the School of Civic and Economic Thought and Leadership at Arizona State University, having served for 19 years as professor of political science at the U.S. Air Force Academy, where he co-founded and served as director of the Academy's great-books honors program.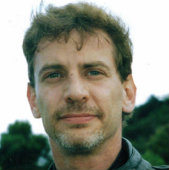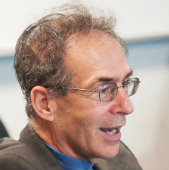 JAMES W. CEASER
James W. Ceaser is Harry F. Byrd Professor of Politics at the University of Virginia, where he has taught since 1976, and a visiting fellow at the Hoover Institution. He has written several books on American politics and political thought, including Presidential Selection and Liberal Democracy and Political Science.