Application Deadline
Applications now closed
Apply Now
Part of our 7-week
Political Studies Program
. Apply for this course or our full summer program. $1,000 stipend, plus course materials and housing.
This intensive two-week seminar is run in conjunction with National Affairs magazine. It aims to educate undergraduate students and recent graduates about the intersection of theory and practice in our national politics, and particularly in our key economic debates. Students will also learn from and interact with distinguished experts in various arenas of public policy.
The program will consist of two sessions per day. Each morning, students will participate in a seminar led by National Affairs editor Yuval Levin on the philosophical underpinnings of key issues in American public life. Each afternoon, they will participate in a seminar led by a leading think-tank or academic expert on that individual's area of expertise and will consider how the practice of policy-making relates to the principles underlying our constitutional system and our political life. Past guest lecturers have included Ross Douthat (The New York Times), Reihan Salam (National Review), Scott Winship (U.S. Congress Joint Economic Committee), and James Capretta (AEI), among others.
Students will gain a deeper understanding of the key domestic challenges confronting our country, of just what policymakers do, of how economics and politics interact, and of how to approach some of our most contentious national debates.
Time and Location
This two-week course will take place in Washington, DC. It is a full-time commitment for Monday–Friday, with required sessions in the morning, afternoon, and some evenings.
Other courses you might be interested in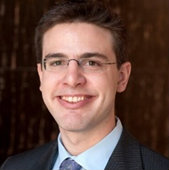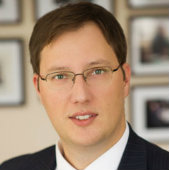 ADAM J. WHITE
Adam J. White is a research fellow at the Hoover Institution based in Washington, DC, writing on the Constitution, regulation, and the courts. He is also executive director of the Center for the Study of the Administrative State at George Mason University's Antonin Scalia Law School.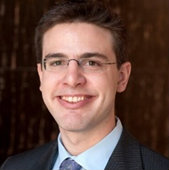 MATTHEW CONTINETTI
Matthew Continetti is editor in chief of the Washington Free Beacon. Prior to joining the Beacon, he was opinion editor of The Weekly Standard, where he remains a contributing editor.